Nobody wishes to be in debt but sometimes, circumstances and unforeseen situations can cause one to spiral into bankruptcy.
Luckily, there is still hope for debtors before having to resort to filing for bankruptcy – Debt Repayment Schemes and Debt Consolidation Plans are some examples.
Another viable option that can help you regain financial freedom is the debt management plan. Read on to find out more about how it works and the pros and cons so you can make more informed decisions.
What is a Debt Management Plan?
Offered by Credit Counselling Singapore (CCS), the Debt Management Plan aims to facilitate repayment arrangements on your behalf so that you repay credit card, credit line and personal loan debts to creditors in full.
It is an agreement between creditors and debtors that will help to address the terms of outstanding debts so both parties can benefit from it – the former receives their money while the latter gets out of debt.
CCS will prepare a proposal and repayment schedule to help you fully repay your creditors through affordable monthly installments, a reduced interest rate and over a reasonable period.
You need to have unsecured debts of $10,000 or more, debts that are owing to two or more creditors, and be assessed to have the capacity to repay all debts within a reasonable time so as to be eligible for a Debt Management Plan.
However, no Debt Management Plan in Singapore is exactly the same as it depends on your individual circumstances and it does come with its share of advantages and disadvantages.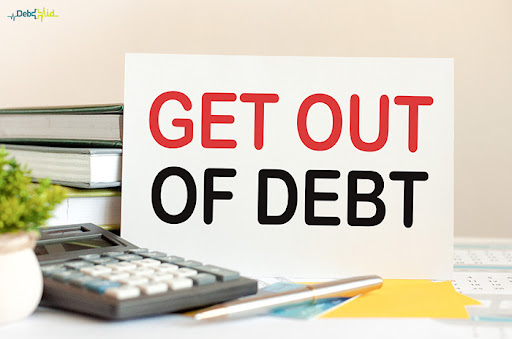 Pros of a Debt Management Plan
CCS will facilitate the entire process from coming up with a repayment proposal to communicating with your creditors regarding the specific terms and conditions. Hence, you can rest assured that implementation of the Debt Management Plan will be quick so you can start working towards regaining financial freedom as soon as possible.
Unlikely to cause hindrance to your life
Unlike being bankrupt and having to deal with the social stigma, taking on the Debt Management Plan is a private solution between your creditors and yourself so it is highly unlikely for other people or your job to find out about this.
Once you have attained financial stability and are confident that you can repay more monthly, you should be able to increase your monthly repayment amount. Thanks to the flexibility of a Debt Repayment Plan.
Your Financial Counsellor at CCS will help to negotiate for lower interest rates so that lower monthly repayments can be put in place to help you pay off all your debts ultimately.
Being in debt will, of course, negatively impact your credit score. But by taking up a Debt Repayment Plan and making timely monthly payments, your credit score may gradually improve because consistency plays an important role in affecting your credit score.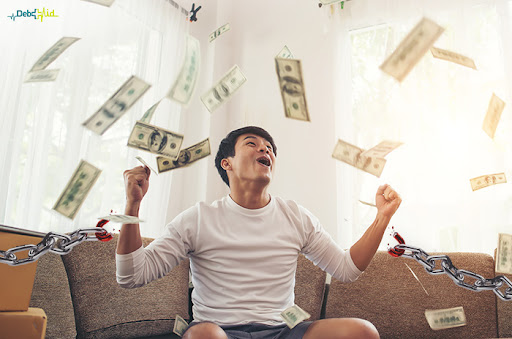 Cons of a Debt Repayment Plan
Repayment period may extend
Depending on the terms, your repayment period may be extended to help you make manageable monthly payments. Although this is beneficial if you are currently struggling to make monthly repayments, it is also important to keep in mind that you will probably end up paying more as interest accumulates over the years.
Not all creditors will participate
It is entirely up to your creditors to decide if they want to participate in your Debt Repayment Plan and if they do not wish to, then this may not be the best solution for you to become debt-free.
Your expenses will be restricted
In order to reap the benefits of a Debt Repayment Plan, you will have to make sacrifices and restrict your expenses so you can repay your debts on time every month. This can be frustrating for some but always keep in mind that your end goal is to achieve financial freedom.
You cannot open new credit lines
Your creditors in the Debt Repayment Plan can monitor your spending so you certainly should not sign up for new credit cards that will only add on to your expenses. You may be asked to close any credit cards you are currently using too.
Not sure if a Debt Repayment Plan is right for you? Speak to our consultants here at Debt Aid.
We are a debt consultancy in Singapore specializing in helping our clients get out of debt quickly by providing advice on loan settlement.